Graduating Senior, Traci Plie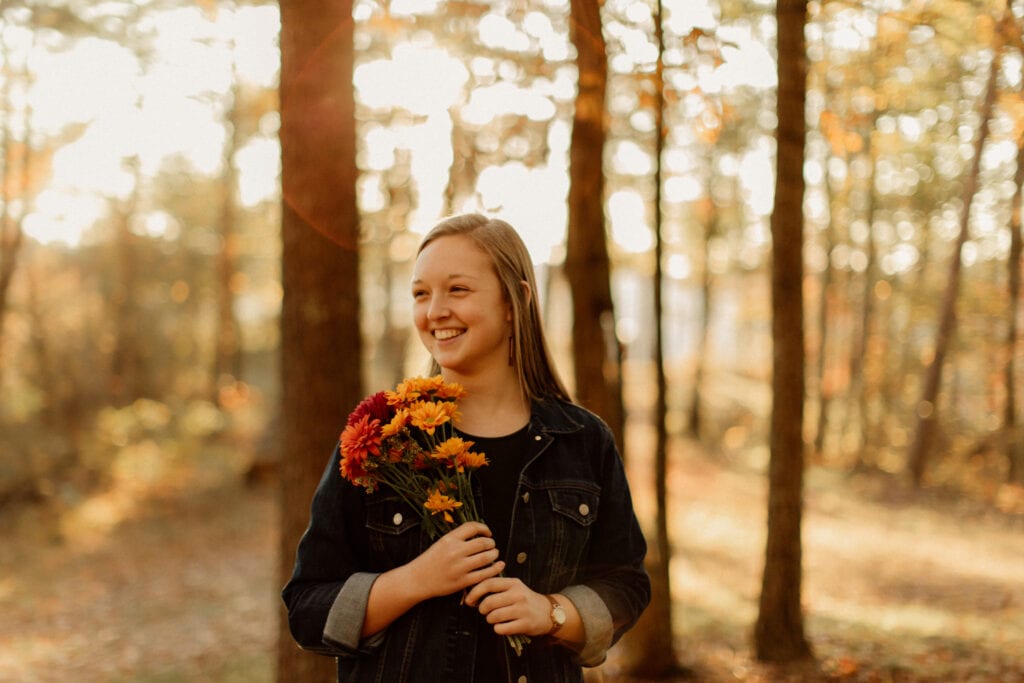 Meet our graduating senior, Traci Plie. We sent each graduate a Q & A to fill out about their time at The Centre and future plans!
How long have you been dancing at The Centre? 
*4 years
What are your plans for next year?
*I will be attending Lee University to study Secondary Education.
What have you loved about dancing at The Centre? 
*I have loved learning how to worship through dance, and finding freedom in that. I also have loved the family I have gained. They are always encouraging and continuously pointing me towards the Lord. I find so much joy being around other dancers and their families. I can't even remember a day when I have left the studio without a smile.
Word of Advice or Encouragement to leave with our dancers?
*Never forget who you are dancing for. Dancing everyday of the week can be draining, but in the end it is all worth it because you get to spend your evenings worshiping the Lord through dance. When you loose sight on who you are dancing for, you loose the strength that He provides.
Share your favorite dance memory!
*I have many great memories from the last four years dancing at The Center. Some of my favorites would be all the amazing worship nights we have had in Company, staying up on Friday night before DR to hang out and laughing about the most random things, and spending an entire day together while performing and recording our Company dances. Another favorite memory is dancing on the sidewalk in town with Company while people were driving by and looking at us like we were crazy (which we are..).
Why did you start dancing?
*When I was four, I really wanted to learn to Clog like my Mom did when she was younger. I would sit and watch cloggers dance for hours. But my Mom couldn't find a local group that would teach me at my young age so she enrolled me in a tap class which led into my interest in Ballet, then Modern, then Jazz, and so on.
Wishing Traci nothing but the absolute best during her next chapter 🙂