Announcing Season 13 Teachers!
Hello, We are the Camacho Family and we just wanted to take a minute to introduce ourselves. My name is Andrea and my husband, Caleb, and I direct The Centre School of Dance and love serving the children and families in our community. We have a six year old son, Aran who is heading into 2nd grade. We have a passion for dance, for excellence, for people, and for Jesus. It is our great joy to combine these passions to provide a safe place for children to discover their own gifts and passions, grow as artists, and discover the love of God through worship and dance. We can't wait to get to know more about you and your family, so from our family to yours… WELCOME! We are so glad you are here. May the Lord bless you and keep you and cause His face to shine upon you.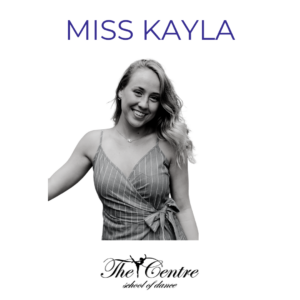 KA – Miss Kayla Anderson
Miss Kayla is returning for her second season with The Centre!  She has a passion for dance and teaching and are thrilled to have her on our team!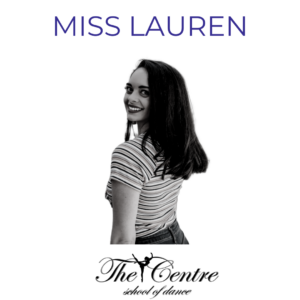 LB – Miss Lauren Brown
Miss Lauren is returning for her third season with The Centre. She has implemented the RAD syllabus with our Graded Technique Ballet classes and they are loving it!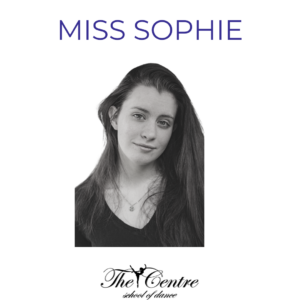 SB- Miss Sophie Burnett
Miss Sophie is returning for her second season with The Centre! She shares her love of dance and musical theatre with our students, and we are so grateful for her!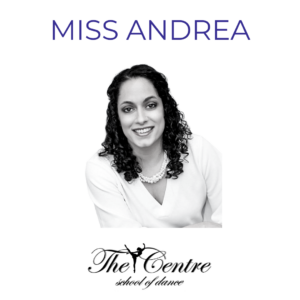 AC – Andrea Camacho
"Dancers, I can't wait to share the wonderful world of dance with you this season! It is my prayer you know more than anything that you belong, that you are loveable and that you are loved. I've lost count on the number of years i've been teaching… so let's not give my age away and just say i'm excited about working little dancers again this season!"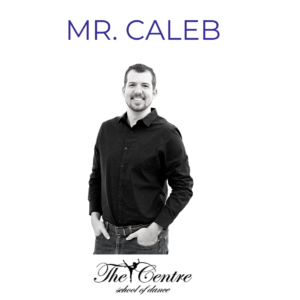 CC – Mr. Caleb Camacho
If you know him you love him! Mr. Caleb's energy, excitement and love for people and dance is contagious. He is excited about being able to visit, engage with, and encourage more classes and dancers this season.
BC – Beth Crowe (Picture Coming Soon!)
Miss Beth is new to the Cookeville Area and we are so thrilled she can continue your passion of teaching dance as a new teacher at The Centre this year!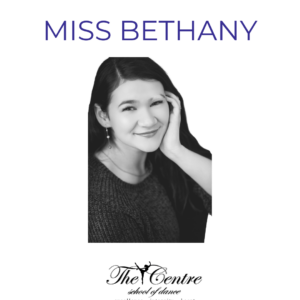 BG – Bethany Guerrero
Bethany is new to our team this year and we are so excited to have her. She just two years of dancing and training with Arrows International, and we are thrilled she is bringing her passion for dance and ministry to her students at The Centre! 
LH – Miss Lena Hawk
Miss Lena is a graduate of our PLUS dance program and our teacher training program, She is returning for 5th year of teaching for The Centre, and we love the organization, gentle spirit and excellence she brings to her classes.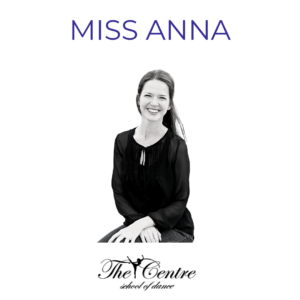 AH – Miss Anna Higgins
Miss Anna is returning for her 11th season of teaching at The Centre! Her mom  founded the dance program that eventually became The Centre, so essentially she has been a part of the program her whole life. She brings the excellence of a BFA in dance combined with a beautiful heart for the Lord and her students.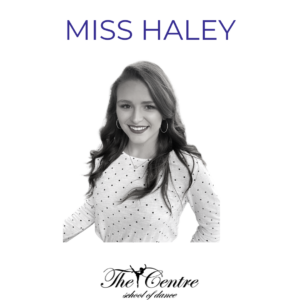 HK – Haley Kramer
Miss Haley is returning for her 2nd season of teaching for us. We love the energy she brings to the classroom!  Her experience as a UDA teacher and dance team coach, adds so much value to her classes.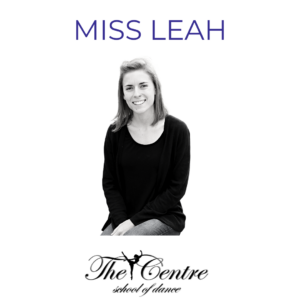 LZ – Leah Zimmerman
New- name, same person…Miss Leah got married over the summer! Miss Leah grew up dancing in our program before it was The Centre, moved away for a bit and continued to dance and teach and is now back for her 4th season with us! We are so thankful for the excellence and heart for God that she brings to the classroom! In Addition to teaching Miss Leah serves as our Costume, Performance and Company Coordinator.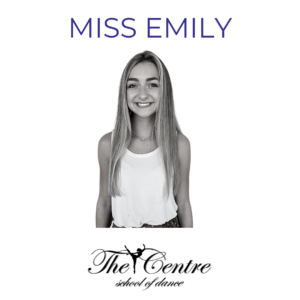 EW – Miss Emily Wade
Miss Emily is returning for her 2nd season of teaching at The Centre! Our young students LOVE her and we are thankful to have her.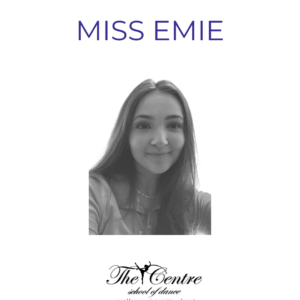 EWW – Miss Emie Welch
Miss Emie is returning for her 2nd season of teaching for The Centre. We love her commitment to excellence, dedication and passion for dance!