Graduating Senior, Nicholas Birmingham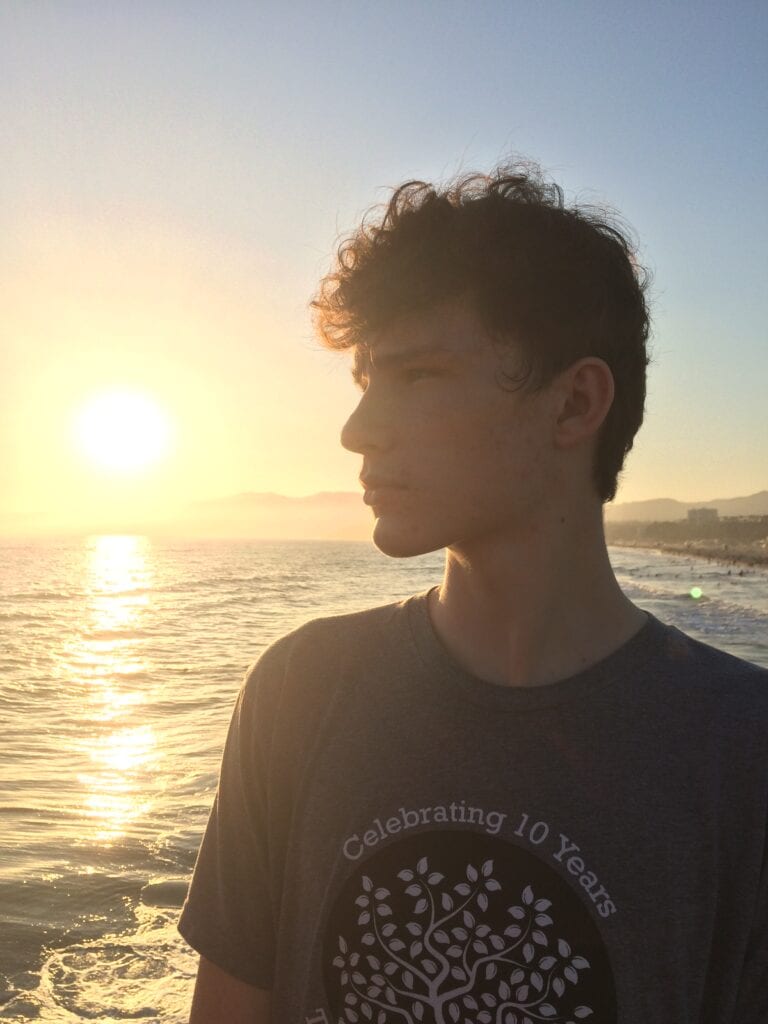 Meet our graduating senior, Nicholas Birmingham. We sent each graduate a Q & A to fill out about their time at The Centre and future plans!
How long have you been dancing at The Centre?
 *8 years
What are your plans for next year?
* I will be attending Belhaven University – major in dance
What have you loved about dancing at The Centre? 
*What I love about The Centre is the security and the comfort that the studio provides for me. The Centre allows me to be me and not be afraid about. I love that not only do we have a worshiping atmosphere, but the teachers also drive us to strive for excellence. I love everything about The Centre.
Word of Advice or Encouragement to leave with our dancers?
*If you are mentally, physically or emotionally stuck, lift your head to the Lord and that you will not face it alone.
Favorite Dance Memory
*My favorite dance memory was the last dance of Dusty Road. I will never forget the feeling of being free while running to the Lord. It was spiritually embracing and lifting from me.
Why did you start dancing?
*What first made me start dancing was a Micheal Jackson music video premiered on a Walmart TV. There were background dancers that were doing a Hip-Hop routine and I thought it was extremely intriguing I then took my first Hip-Hop class during a summer class with the classic goofy and funny Mr. Caleb.
Can't wait to see your next chapter unfold, Nick!