Graduating Senior, Kelsey Warren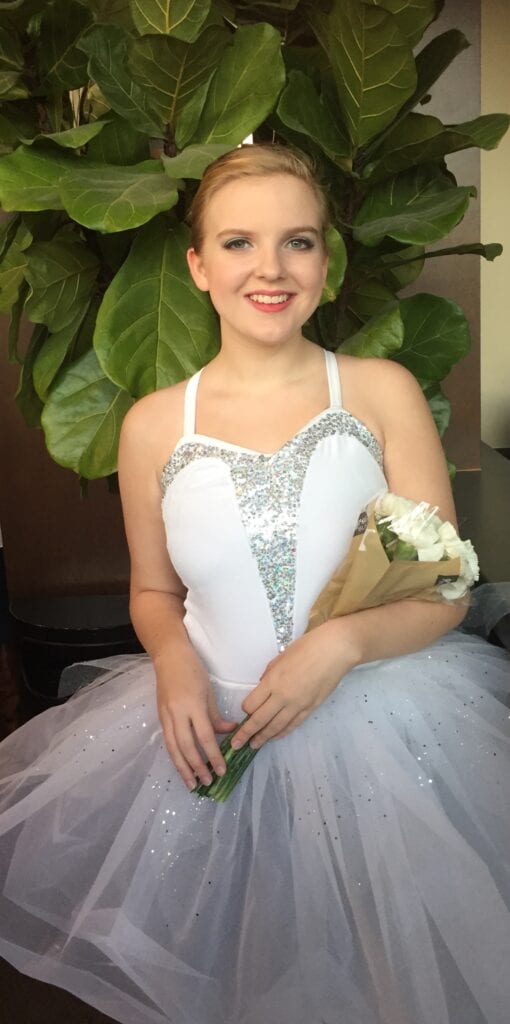 How long have you been dancing at The Centre?
*3 years
What are your plans for next year?
*Attend Tennessee Tech University
What have you loved about dancing at The Centre? 
*I have loved making new friends and learning different techniques.
Word of Advice or Encouragement to leave with our dancers?
*Enjoy the moment!
Favorite Dance Memory
*Performing in the The Nutcracker!
Why did you start dancing?
*As a way to de-stress from school work but fell in love with it.
Can't wait to see your next chapter unfold, Kelsey!