Registration Due Friday Nov. 1st!
Imagine the joy of you and your family getting to watch your dancer shine on stage before Christmas Break!
What if you could make that happen with a short time commitment and not a lot of Extra Fuss?
Well, That's Exactly what our Winter Concert will offer you!
Our Winter Concert Will Take Place December 6th and 7th at 7pm at the Cookeville Performing Arts Center!
We invite students
ages 3 and up
to Perform.
Choose which dances you want to participate in.

Enroll in the Winter Concert "Class" for those dances.

Attend only 4 Rehearsal Classes!
We will release stage and dress rehearsal info for the Week of the Concert after you enroll.
You can enroll online HERE or see the desk.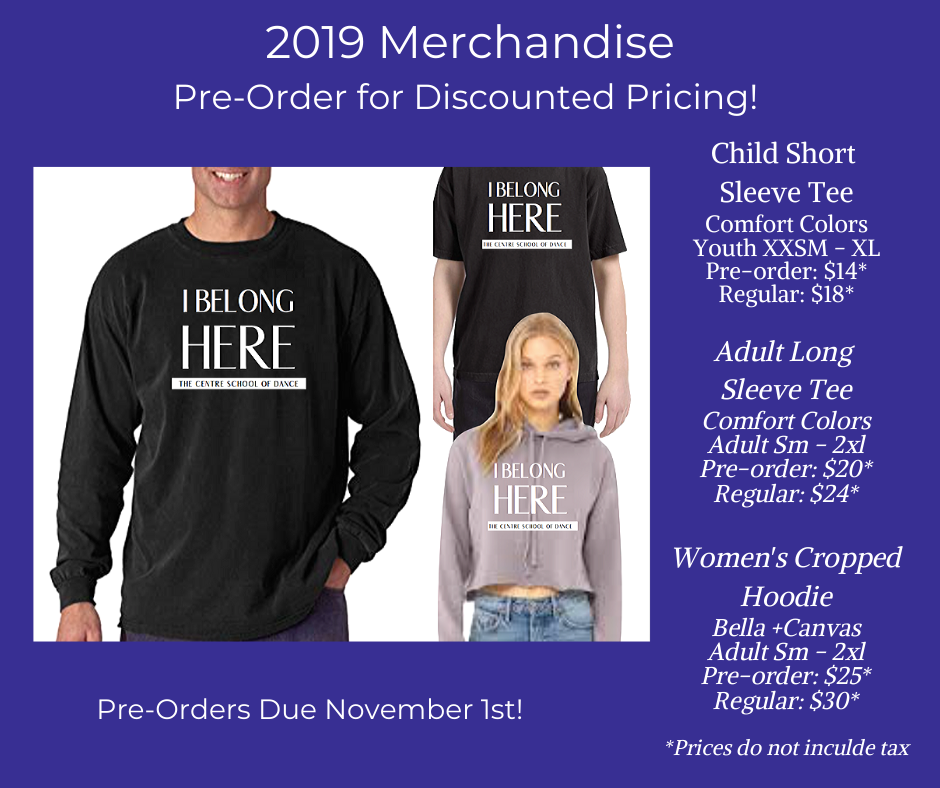 Don't miss this opportunity to ensure you and your dancer get this season's Merchandise! It's the perfect gift and you get a discount when you pre-order by Friday Nov. 1st! We will have a limited supply available after pre-orders.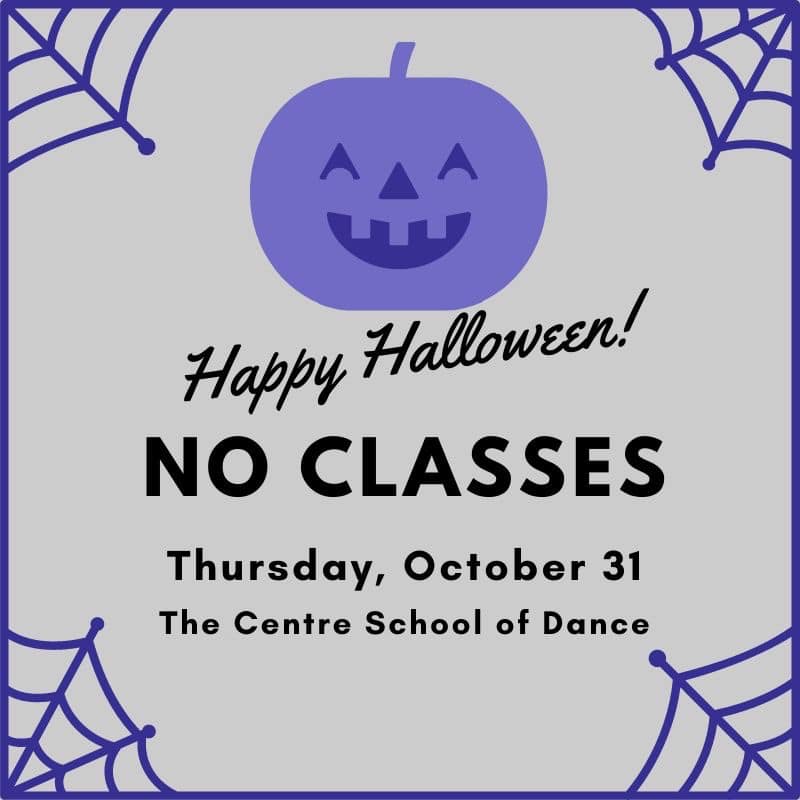 Thursday classes will not meet this week. You are welcome to attend another class as a make-up this week!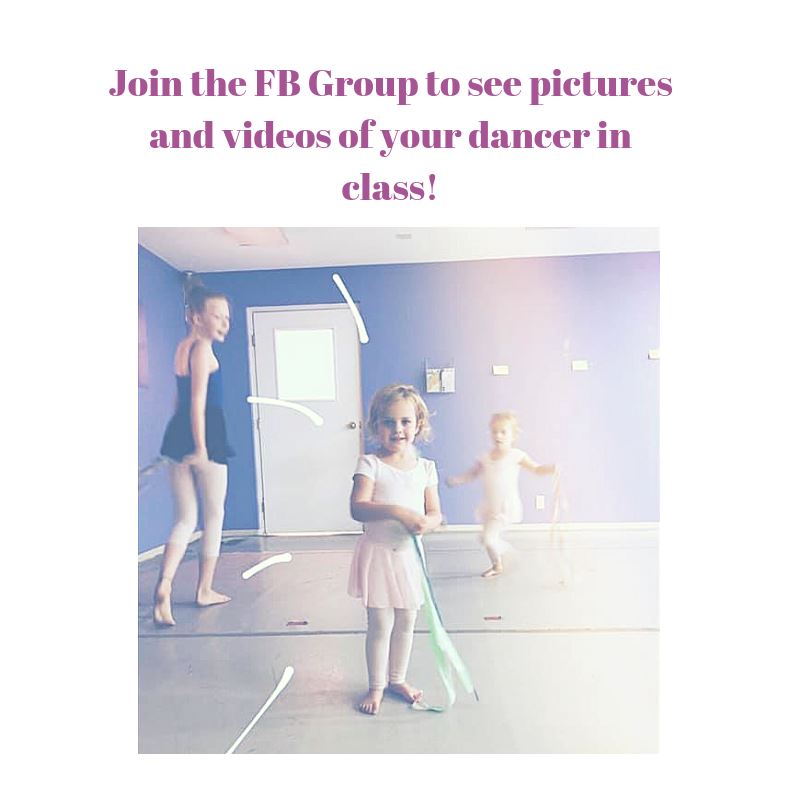 Please join our Season 11 Facebook Group to see pictures and videos of dancers in class, receive updates and reminders, and connect with other Centre parents!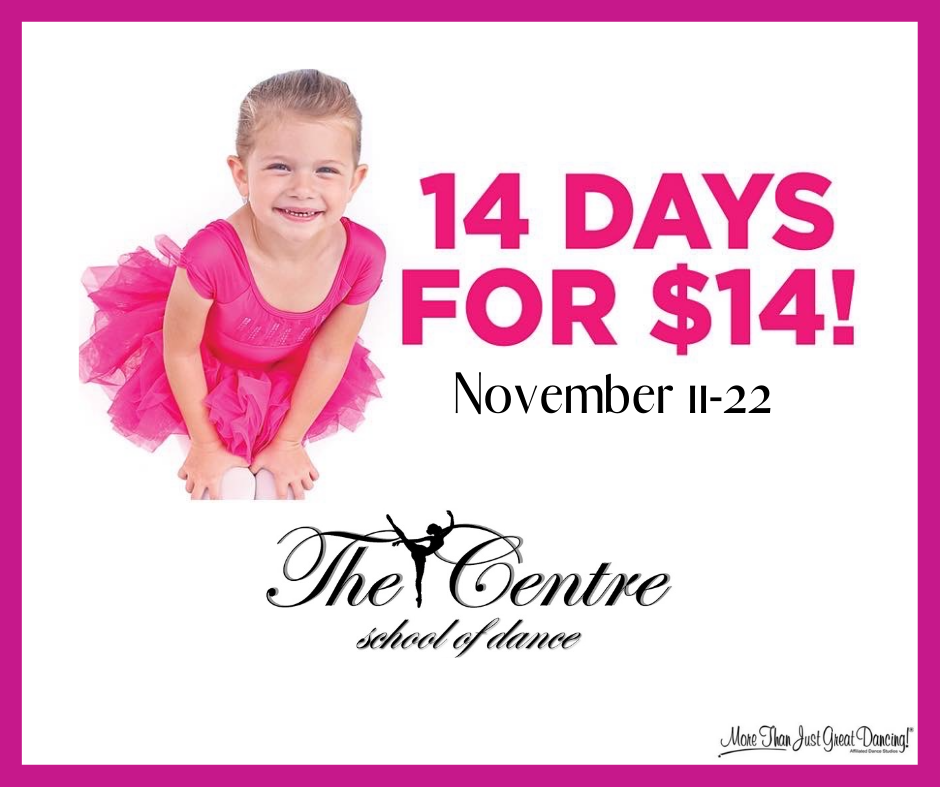 We will be running a special for new students November 11 – 22 where they can try any classes they want for $14. This is a great time to invite your friends and earn a $20 referral credit when they register! They will also get the credit when they list you as a referral at registration so its a win for everyone!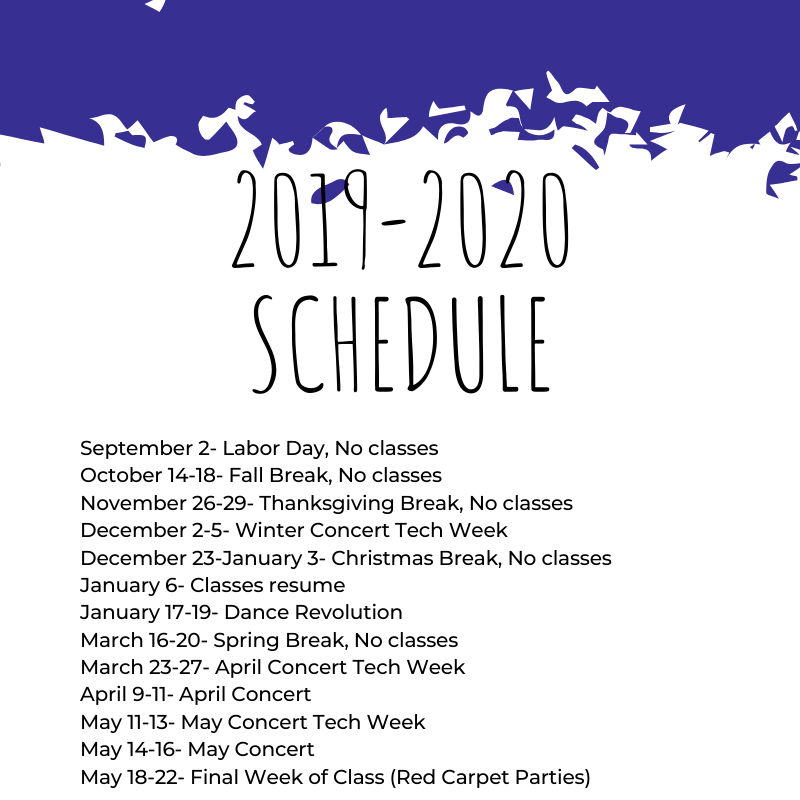 Here is a reminder of our important dates! We look forward to any amazing rest of the season with you!