Announcing Season 12 Teachers!
Hello, We are the Camacho Family and we just wanted to take a minute to introduce ourselves. My name is Andrea and my husband, Caleb, and I direct The Centre School of Dance and love serving the children and families in our community. We have a six year old son, Aran who is heading into first grade this year. We have a passion for dance, for excellence, for people, and for Jesus. It is our great joy to combine these passions to provide a safe place for children to discover their own gifts and passions, grow as artists, and discover the love of God through worship and dance. We can't wait to get to know more about you and your family, so from our family to yours… WELCOME! We are so glad you are here. May the Lord bless you and keep you and cause His face to shine upon you.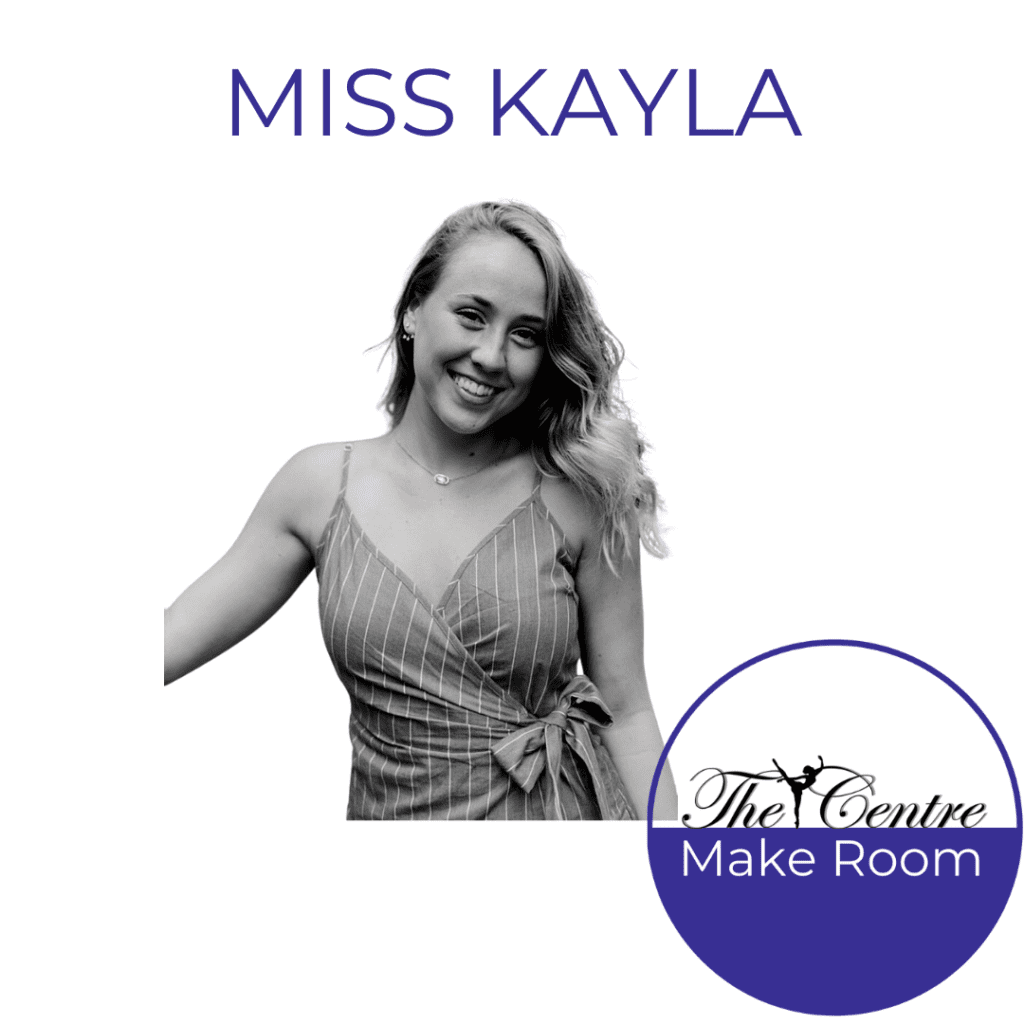 KA – Miss Kayla Anderson
"Hey everyone! I'm Kayla and I've been dancing for about 16 years now and taught at my studio back home all through high school. My favorite style is jazz! I'm a member of the tech dance team and am so excited to get back to teaching in the studio with all of you!"
We met Miss Kayla when she joined our team as a sub last spring. She has a passion for dance and teaching and are thrilled to have her on our team!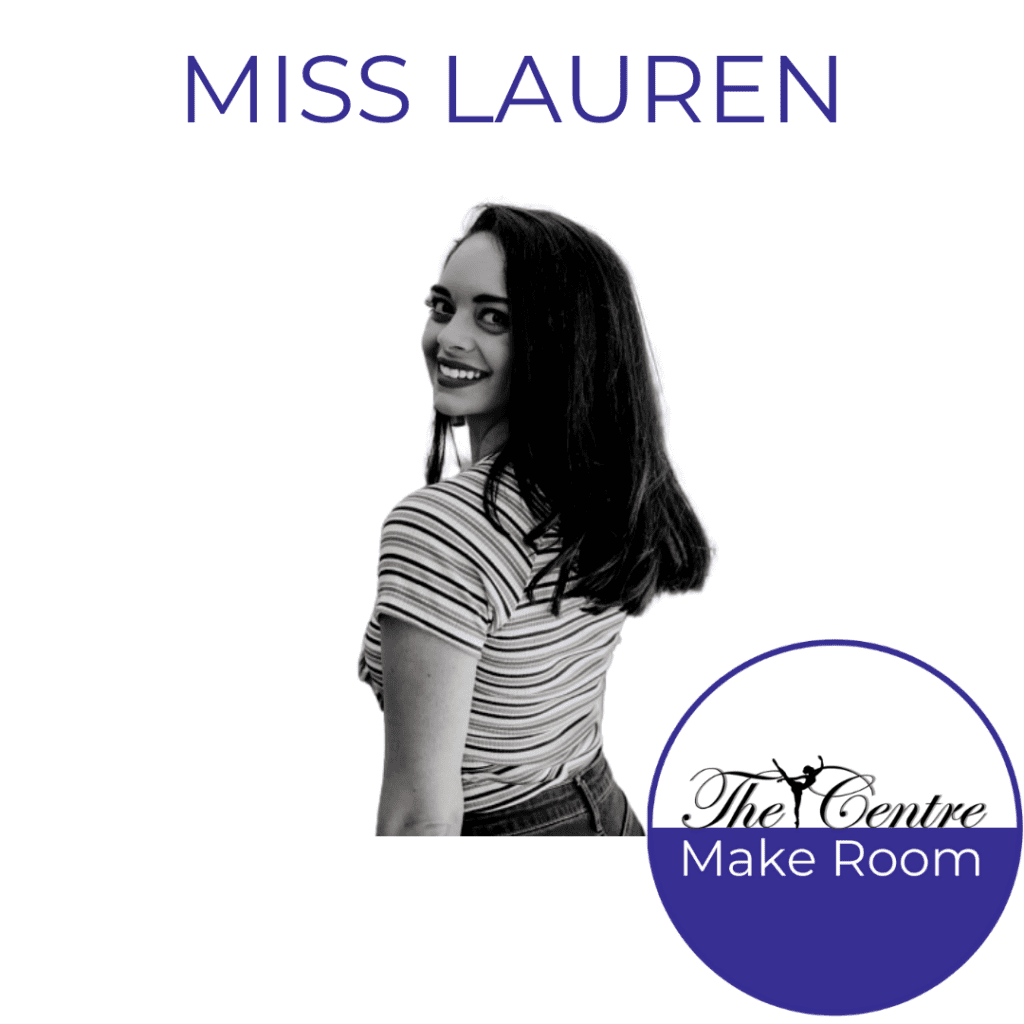 LB – Miss Lauren Brown
"Hi everyone, Ms. Lauren here! I'm so excited for my second season with the Centre. I have been dancing for 22 years and been teaching for 8 years! Ballet is my #1 love and I can't wait to share my passion for ballet with you all!"
We met Miss Lauren when she moved her from across the country last year. She was searching for a place to share her passion for teaching Ballet and we are so happy she found us! She will be implementing the RAD ballet syllabus this season.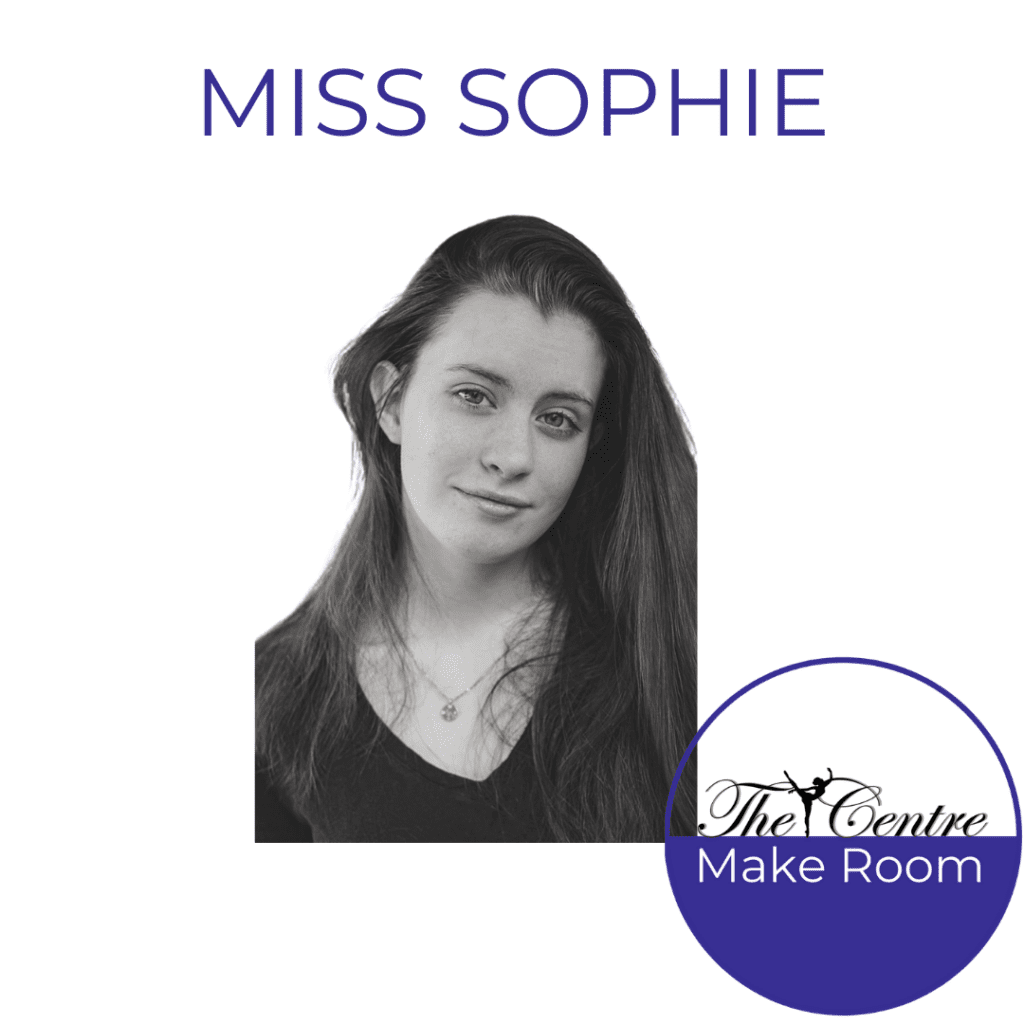 SB- Miss Sophie Burnett
"Hi there! My name is Sophie Burnett, and I am so excited to start teaching at The Centre. I've been dancing for 10 years, and my favorite type of dance is tap. I can't wait to meet everyone!"
We are excited to welcome Miss Sophie to our team this year! She brings with her several years of teaching experience, and a love for multiple styles of dance and theater.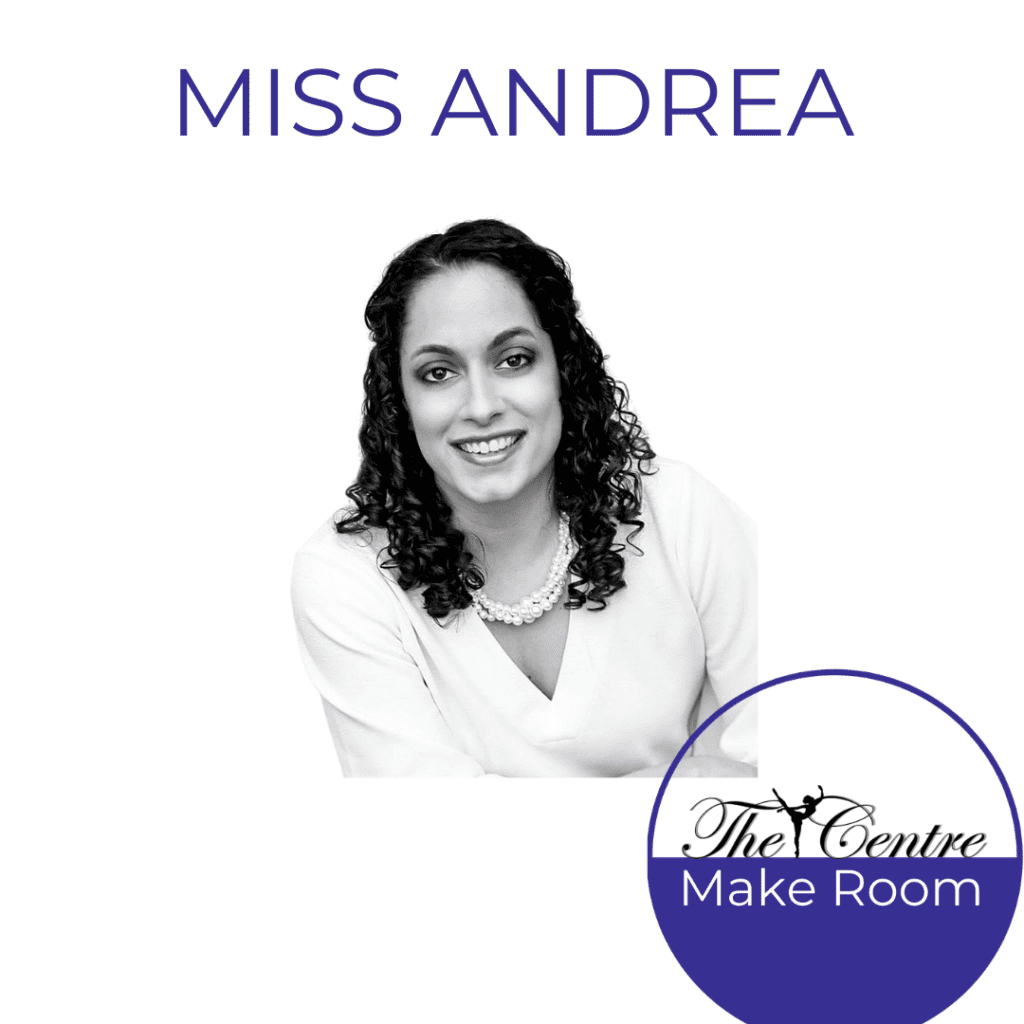 AC – Andrea Camacho
"Dancers, I can't wait to share the wonderful world of dance with you this season! It is my prayer you know more than anything that you belong, that you are loveable and that you are loved. I've lost count on the number of years i've been teaching… so let's not give my age away and just say i'm excited about working little dancers again this season!"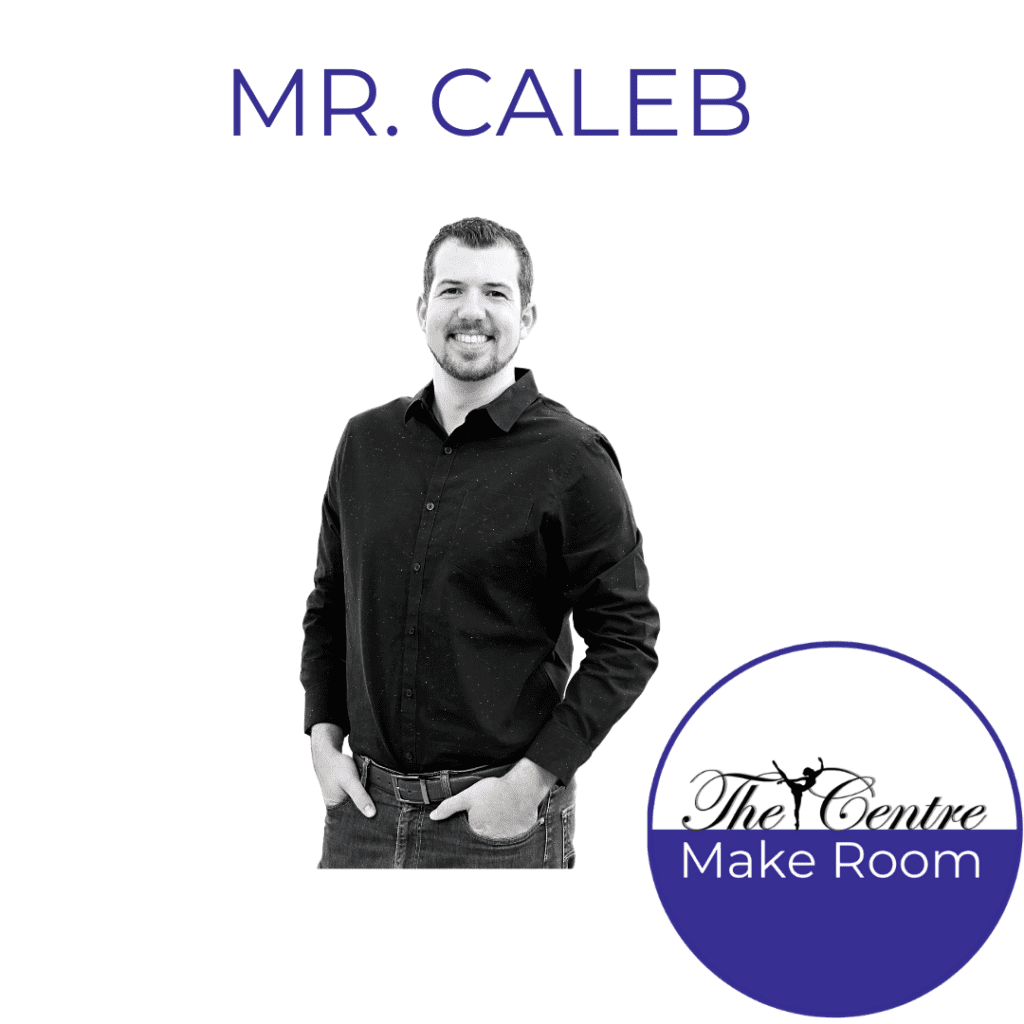 CC – Mr. Caleb Camacho
If you know him you love him! Mr. Caleb's energy, excitement and love for people and dance is contagious. He is excited about being able to visit, engage with, and encourage more classes and dancers this season.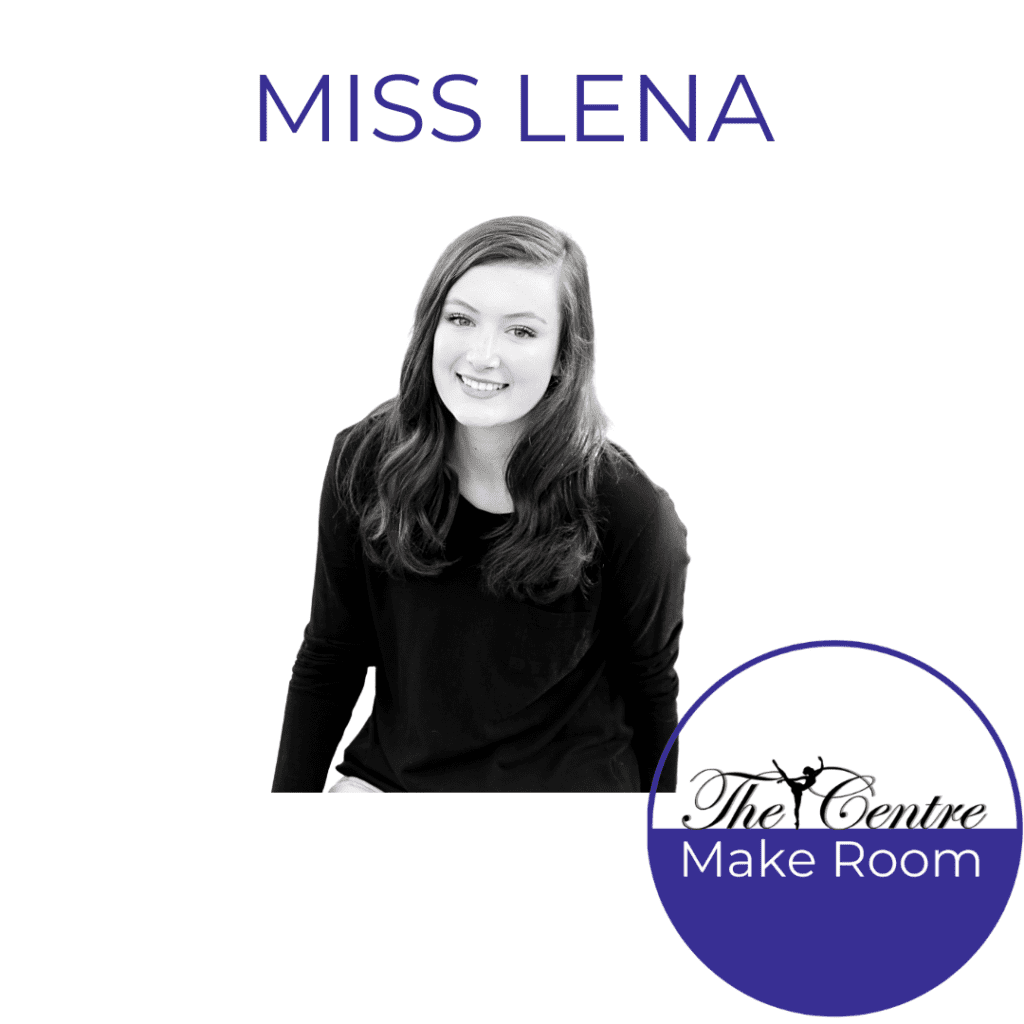 LH – Miss Lena Hawk
"Hello everyone, it's Miss Lena! I am beyond excited for my 5th season teaching here at the Centre! I am so excited to share my love of ballet with y'all! I can't wait to meet everyone and see all of your lovely faces:)"
Miss Lena is a graduate of our PLUS dance program and our teacher training program. She has been serving our dancers excellently for years and we are thrilled to have her returning this season!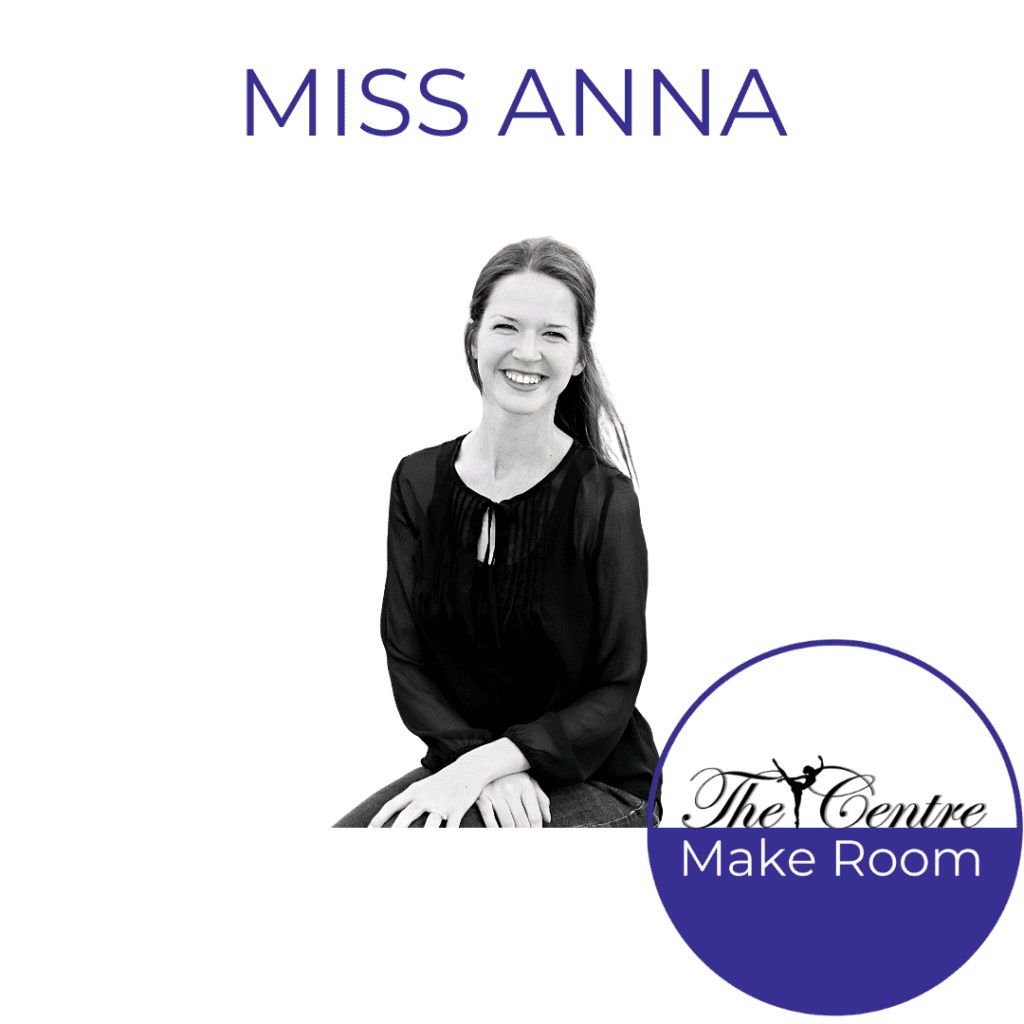 AH – Miss Anna Higgins
"Hello Dancers and Families! I am so thrilled to be starting my 10th year teaching at the Centre! I can't wait to share in our love of dance, grow, learn, create, and experience new and exciting things along side you as we start this new season together! I know God has so much in store and I'm so grateful to get a front row seat to see all that will unfold in each of your hearts and lives!"
Miss Anna's mom started founded the dance program that eventually became The Centre, so essentially she has been a part of her program her whole life! She brings the excellence of a BFA in dance combined with a beautiful heart for the Lord and her students.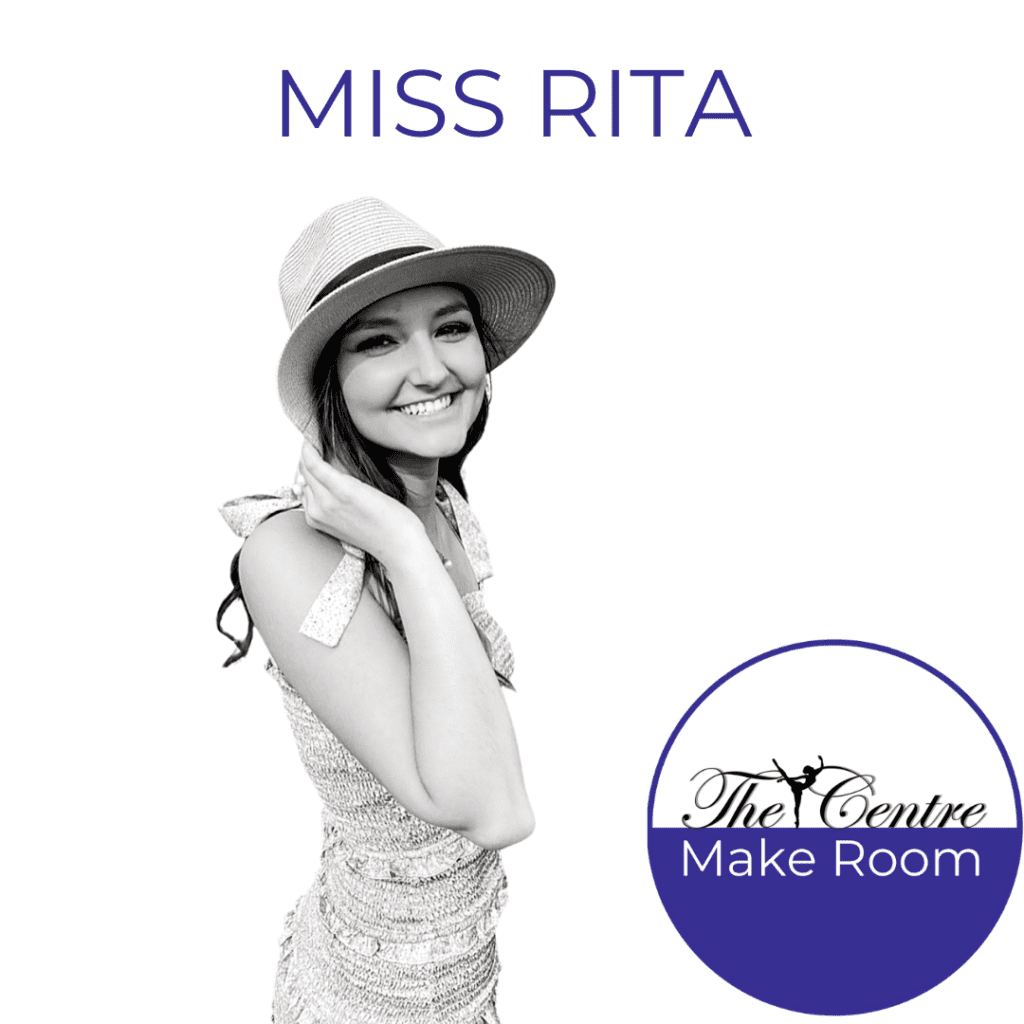 RJ – Rita Julian
"Hey there, I'm Rita! I am a Centre alum and have been dancing since I was 4, and have assisted with choreography for high school musicals for the last 5 years. I am a small business owner, newly married, and expecting a little one this December! My favorite style will always be ballet, but I have recently grown to love musical theatre! I'm so excited to meet everyone this season!"
Rita was a part of our program as dancer for many years, and was part of teacher training program as well! She has choreographed for several musicals since then and It is wonderful to have her returning as an adult who now has her own baby on the way!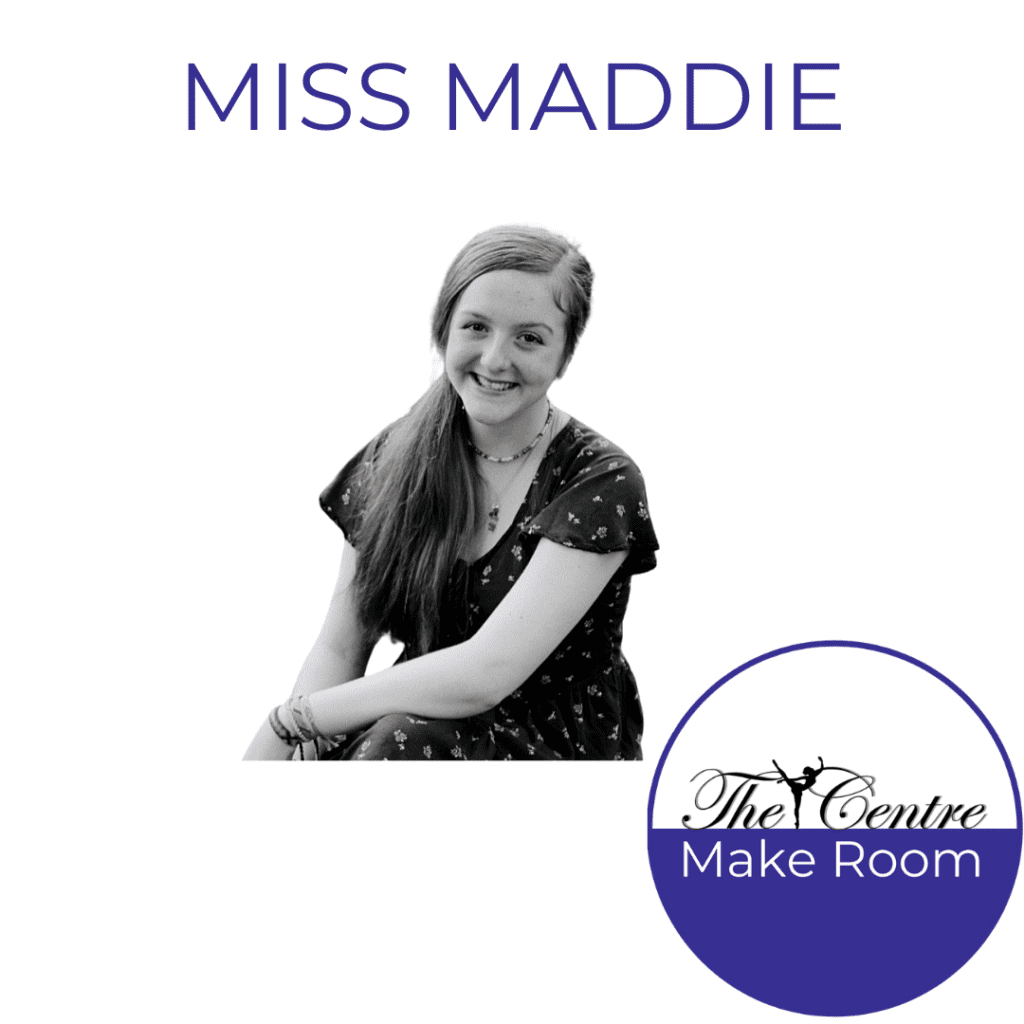 MK – Miss Maddie Kolarosky
"Hello! I'm Miss Maddie and I'm beyond excited to be teaching this year! I can't wait to see all of your smiling faces in class!"
Maddie has a natural gift for teaching and so much passion and enthusiasm to share with her students! She has been a valuable part of our teacher training program and we love seeing her shine in the classroom!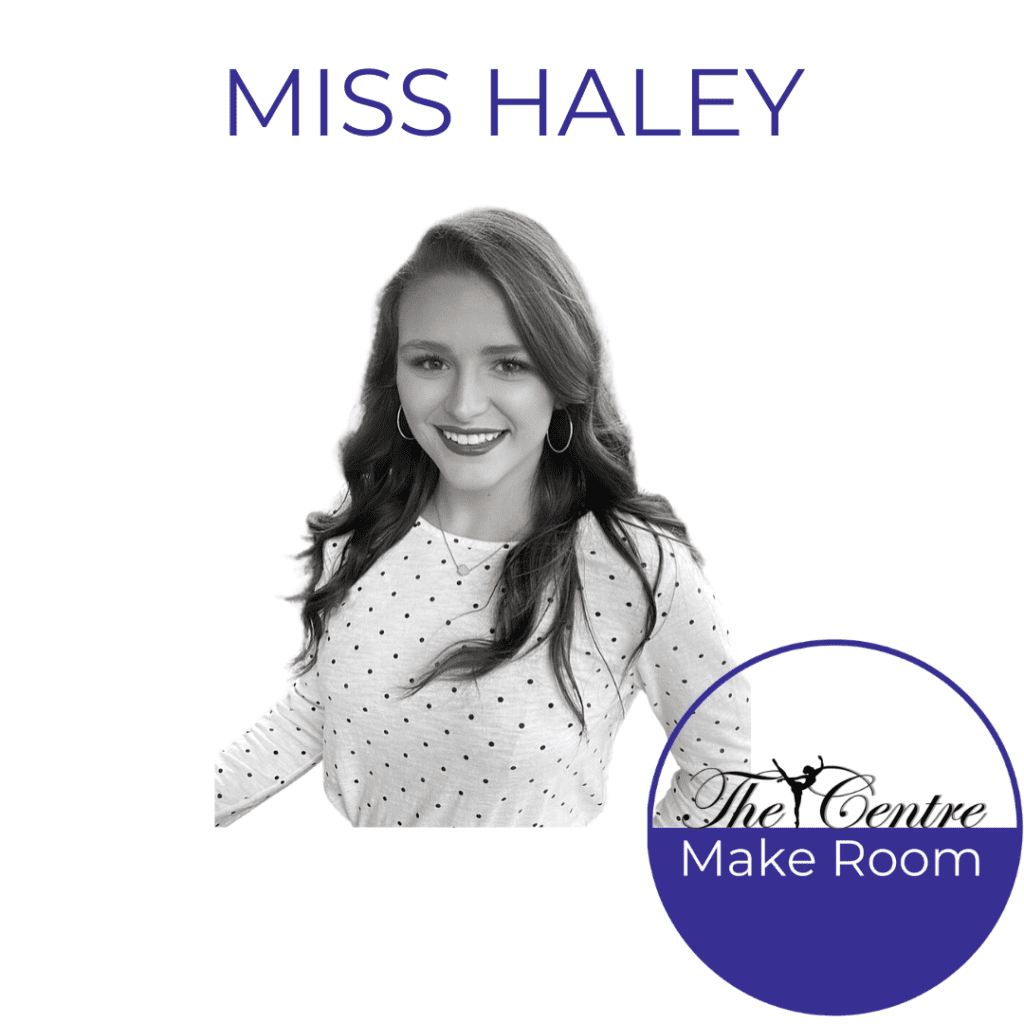 HK – Haley Kramer
"Hi I'm Haley! I have been teaching dance for 8 years, and was a a member of the TTU dance team. My favorite style is hip hop and I am excited to start this season at the Centre!"
Many of you met Haley when she joined our team teaching hip hop through the Spring. She is a recent TTU Grad and we are thrilled to add her excellence and experience to our program!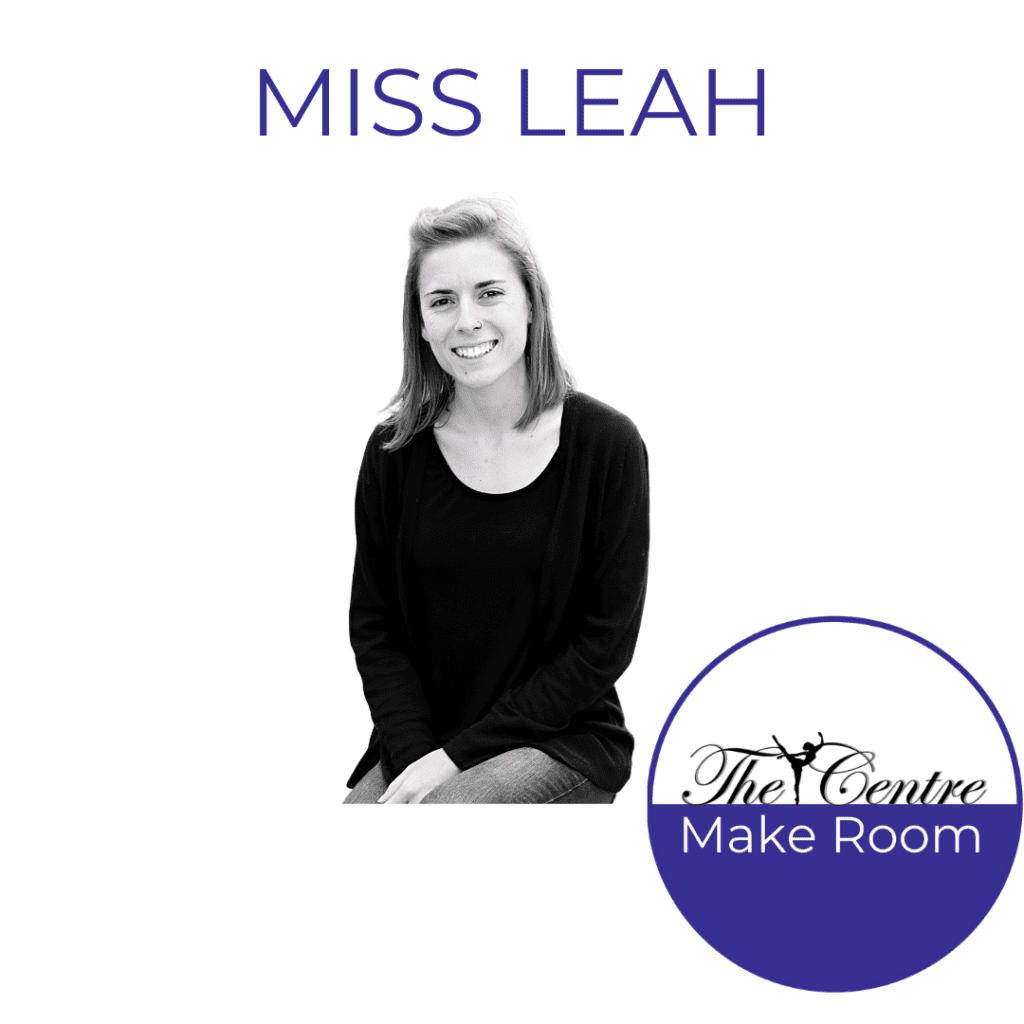 LS – Leah Smith
"Hello Everyone!
I am super excited to get this season started! You are each so special to me and all of The Centre staff and we are so glad you are in The Centre family!! I look forward to seeing you all in person and online, however we end up meeting! This season will be so very special, I am confident in that. God has amazing things in store for each of you, to learn and grow and become who you were created to be. See you soon!"
Miss Leah grew up dancing in our program before it was The Centre, moved away for a bit and continued to dance and teach and is now back for her 3rd season with us! We are so thankful for the excellence and heart for God that she brings to the classroom!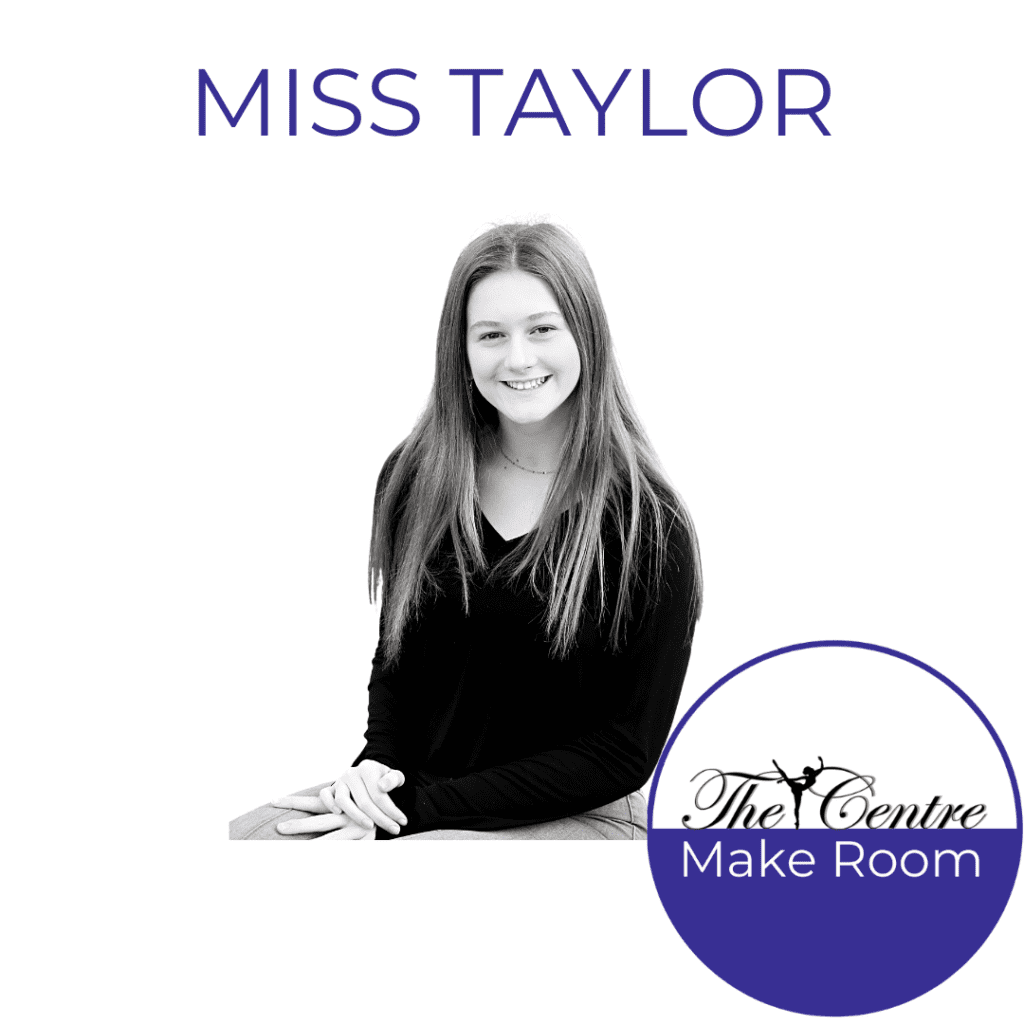 TT – Miss Taylor Tucker
Hello lovelies! Miss Taylor here and I cannot wait for this new season with you! I have been a dancer for 17 years, a teacher for 6, and about to start year number three with the Centre. Watching you guys grow in faith and dance is my favorite thing about the Centre. I'm a lover of all styles of dance, but tap and contemporary have my heart. I'm so supper excited to watch you all grow in class this season as dancers and wonderful humans:)
Miss Taylor is an excellent teacher with a huge passion not only for dance but for children (and teens) as well! We are so grateful for the loyalty, dedication, and creativity she brings to the classroom.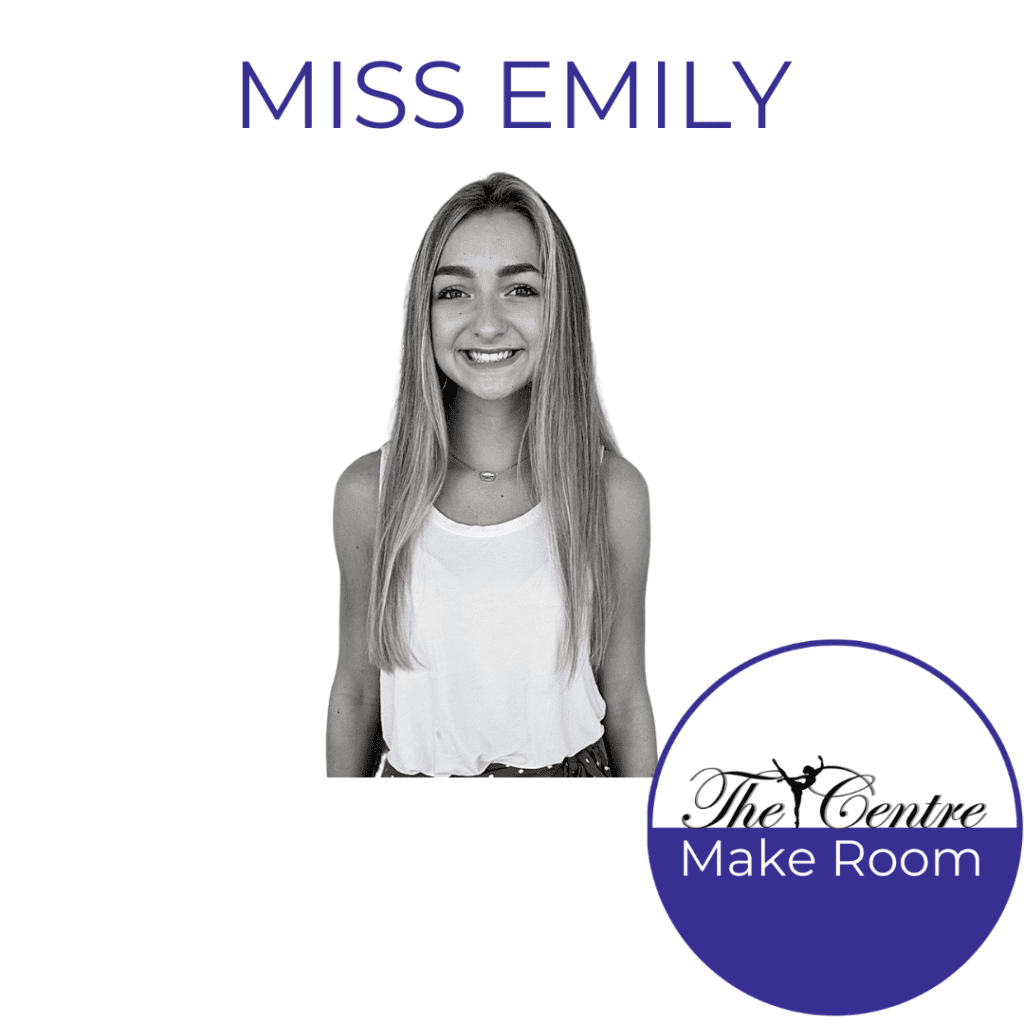 EW – Miss Emily Wade
"Hello, I'm Miss Emily! I am so thankful to have the opportunity to teach this year. I absolutely can't wait to see everyone next week!"
Miss Emily has been a part of our Teacher Training Program for years and is so full of energy, enthusiasm and joy to share with her students! Our young students LOVE her and we are thankful to have her this season.