This Week: Discover Dance and Dress To Express!
We encourage you to bring a friend to dance, try a new class or discover a new dance style with a friend!
To make our friends feel welcome, dancers are not required to be in dress code this week. See the image for details!
We have a special offer for our current members that would like to add a new class. Register by November 1st and get one FREE MONTH of tuition and a delayed costume payment for that class!  Encourage your dancer to try a new dance class and discover a new style this week!
There's still time to register for the Father Daughter Dance, just call or email to enroll!
We will have a  modified class schedule on Halloween so dancers can celebrate with their families.
Sponsor Ads are Due November 1st! You will earn 10% of your total ad sales back in a tuition credit on your account! So if you have a business or know any business owners, this is a great opportunity for you! Here is the order form and details.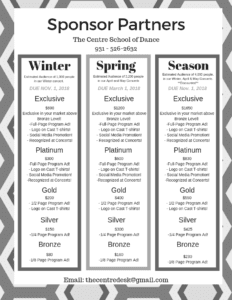 Here is a picture of what we have going on in November. Please see our Calendar for details.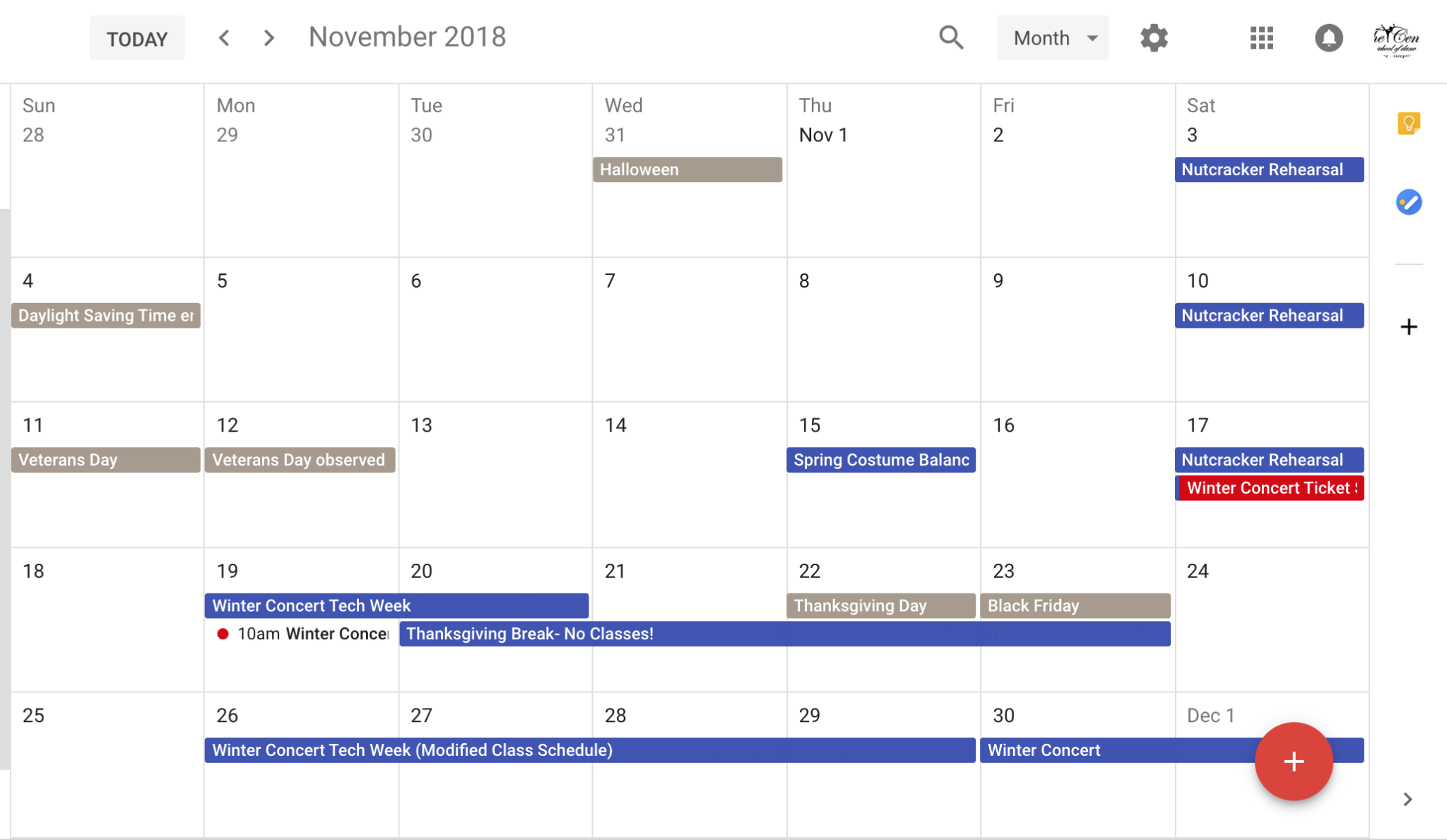 This "month's" Devotion Theme is Peace! Here are a few verses we will focusing on!